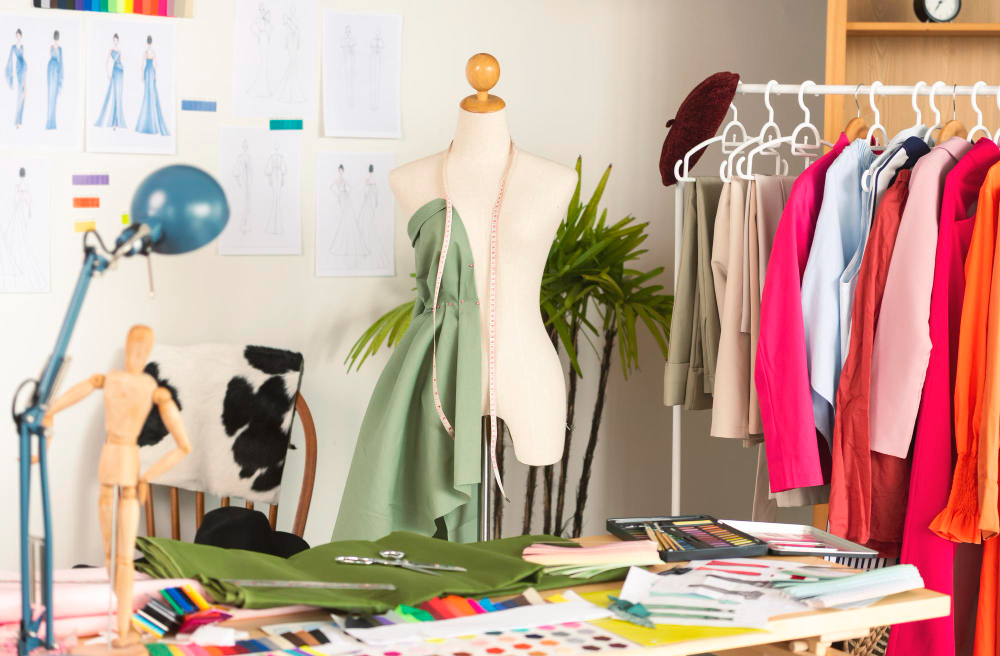 We are a textile company in İstanbul, Turkey that completely understands the customers to offer the correct service both as a sourcing office and a manufacturing company with our innovative and extensive services expanding from product development to logistics.
Direco Textile was founded in 2007 by Levent Sönmez and the company is an Istanbul-based sourcing company that manufactures its own products by offering a wide service range from product development to logistics.
Direco Textile offers supply, product development, design, quality control and logistics services. The company turned its experience in the textile sector into a brand with ballet and dance clothes, sports clothes and custom micro/niche product manufacturing and became one of the textile companies manufacturing with technical textile properties.
Our company manufactures unique collections of various global and national brands with its innovative structure, strong R&D and manufacturing technologies and continues to be one the leaders in the sector with a human-centric business approach, trusted structure and customer-oriented service quality.
Who Is Levent Sönmez?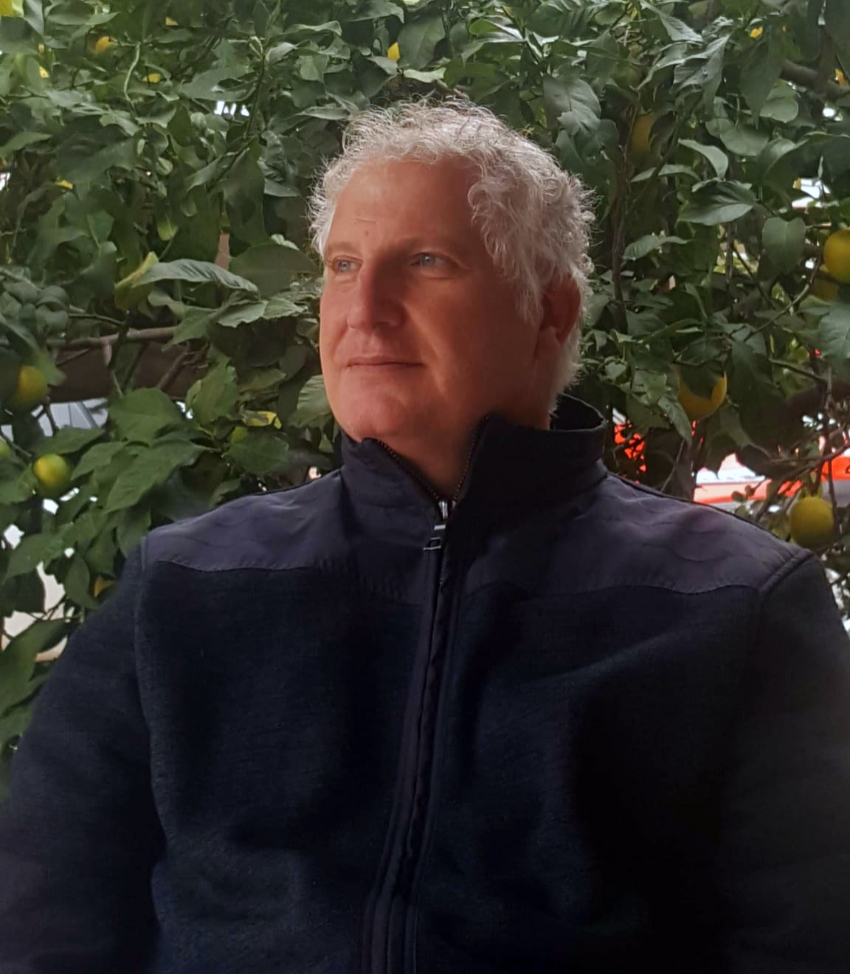 Levent Sönmez started his career in the textile sector in 1990 in Tuncalılar Textile (Textile Engineer + 2 MBA Business Administration) and he is the managing partner in Direco Textile.
Sönmez worked in almost every department including model shop, packaging, manufacturing and finance in Tuncalılar Textile managed based on German principles. Sönmez was assigned as deputy general director in 1994 and worked in this position until 1998.
In the same year, Sönmez founded Fabrika Textile with his partners and worked as deputy general director in Fabrika Textile since 2006.
After Fabrika Textile was closed due to different paths taken by the partners, Sönmez founded Direco Textile in 2007 and became one of the important brands in the textile sector as a representation company that can manufacture with an experienced team.