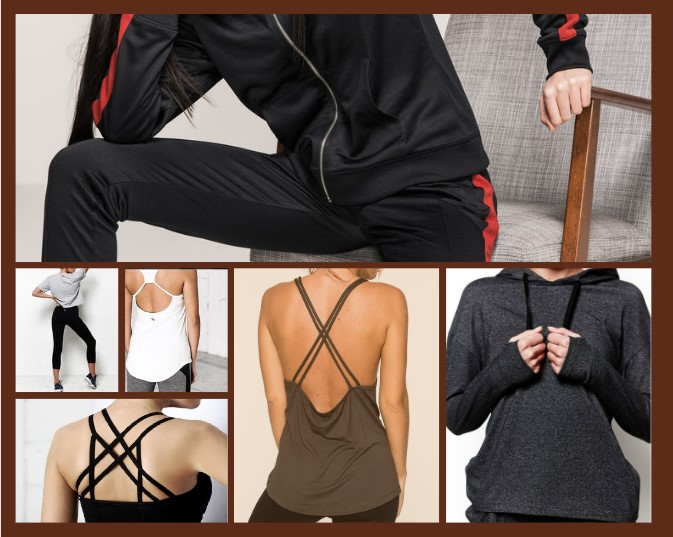 One of the fields of expertise of Direco Textile is sports clothes manufacturing.
Our manufacturing process uses environmentally friendly natural raw materials and selects fabrics such as 4-direction stretching fabric, Taslan, Supplex, and Heavy Fairy to meet high-quality product needs.
Our sports clothes manufacturing includes a wide range of products such as custom show/performance products, a high number of sweatshirt model manufacturing, leggings, legging suits and t-shirts.